Nepali-language-writer in English
BOOKS ON PUBLIC HEALTH
Nawa Raj Subba wrote books on public health issues based on research. health promotion
Traditional and Modern Health Care Practices and Effects on Rajbanshi, 2016.
Health Seeking Behaviour of Rajbanshi in Morang, Nepal, 2001.
Assessment of Health Improvement Program, 2003 (Co-writer)
जनस्वास्थ्यका अभ्यास र अनुभूति २०१७
जनस्वास्थ्य पाटा बाटा र अनुभूति २००६
जनस्वास्थ्यका सवालहरू २००७
खोटाङको स्वास्थ्य १९९८.
Edited Annual Reports of Eastern Regional Health Directorate Dhankuta (2000 to 2003) and Annual Reports of District Public Health Office Morang/ Jhapa (2004 to 2013).
BOOKS ON CULTURE
Tungdunge Mundhum Review (2020)
किरात लिम्बू संस्कृति – मानवशास्त्रीय विवेचना – साँबा फयङ नालीबेली (दोस्रो संस्करण २०२३)
Kirat Limbu Culture – Anthropological Investigation – into Samba Phyang Ethnicity (2023)
BOOKS ON LITERATURE
जीवन मेरो शब्दकोशमा, २००६, कवितासंग्रह
बीच बाटोमा ब्यूँझेर, २००८, कवितासंग्रह
यात्रा आधा बताब्दीको, २०११, कवितासंग्रह
जोखनामा वर्तमान २०२१, कवितासंग्रह
चीत्कार, २०१२ मुक्तकसंग्रह
सहिदलाई सलाम २०१० गीतसंग्रह
मन र माटो २०१६ गीतसंग्रह
मनको मझेरी २००७ निबन्धसंग्रह
समयको स्वाद २०१३ निबन्धसंग्रह
सिक्काका दुवै पाटा २०२२ निबन्धसंग्रह
Life in My Dictionary, Poems, 2020
The Mind Canvas, Essays, 2021
Self-Reflection at the Moment, Poems, 2022
Life in my Dictionary, An Anthology of Poems, 2020
The Mind Canvas, Essays, 2021
Self-Reflection at the Moment, Poems, 2022 and
Both Sides of Coins, Essays, 2022
Book Introduction or Preview
Investigation of Tungdunge Mundhum, A Kirat Mythology
तुङदुङ्‍गे मुन्धुम, किरात आख्यान– एक अध्ययन
किरात लिम्बू संस्कृति – मानवशास्त्रीय विवेचना – साँबा फयङ नालीबेली
Kirat Limbu Culture – Anthropological Investigation – into Samba Phyang Ethnicity
Introduction Universal Link Preview
Health Seeking Behavior of the Rajbanshi Community Nepal
Sikkaka Duvai Pataa, Essays
Both Sides of Coins, Essays
Jokhnama Vartaman, Anthology of Poems
Self-Reflection at the Moment, Anthology of Poems
Health Assessment Report 2003, Eastern Region Nepal
Khotangko Swasthya
A glimpse of Published Books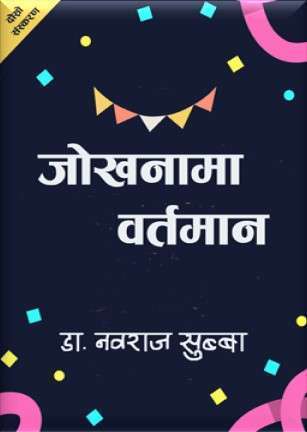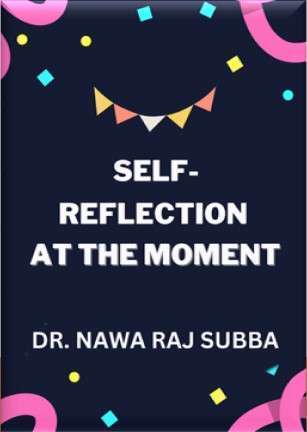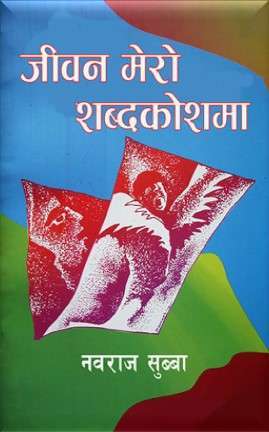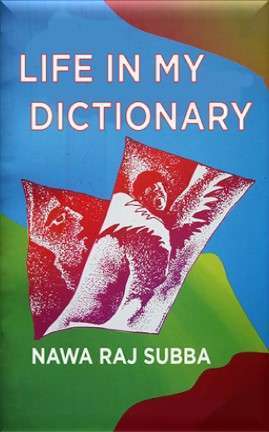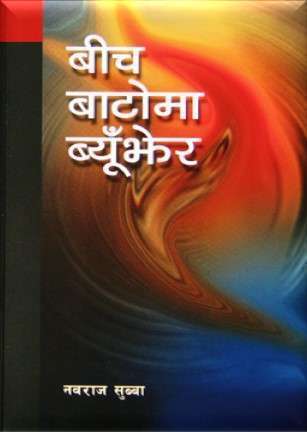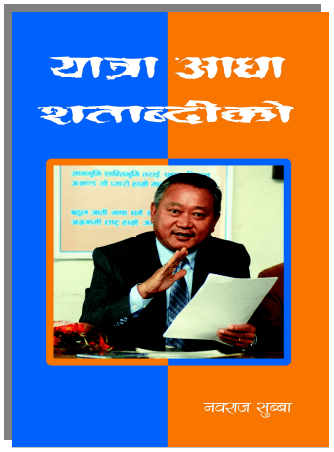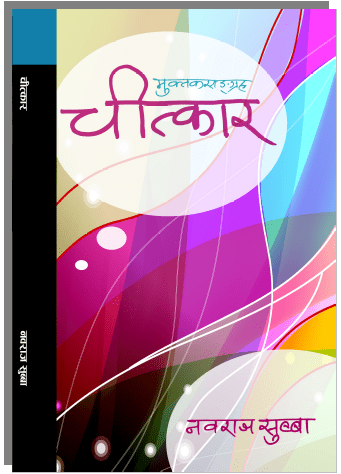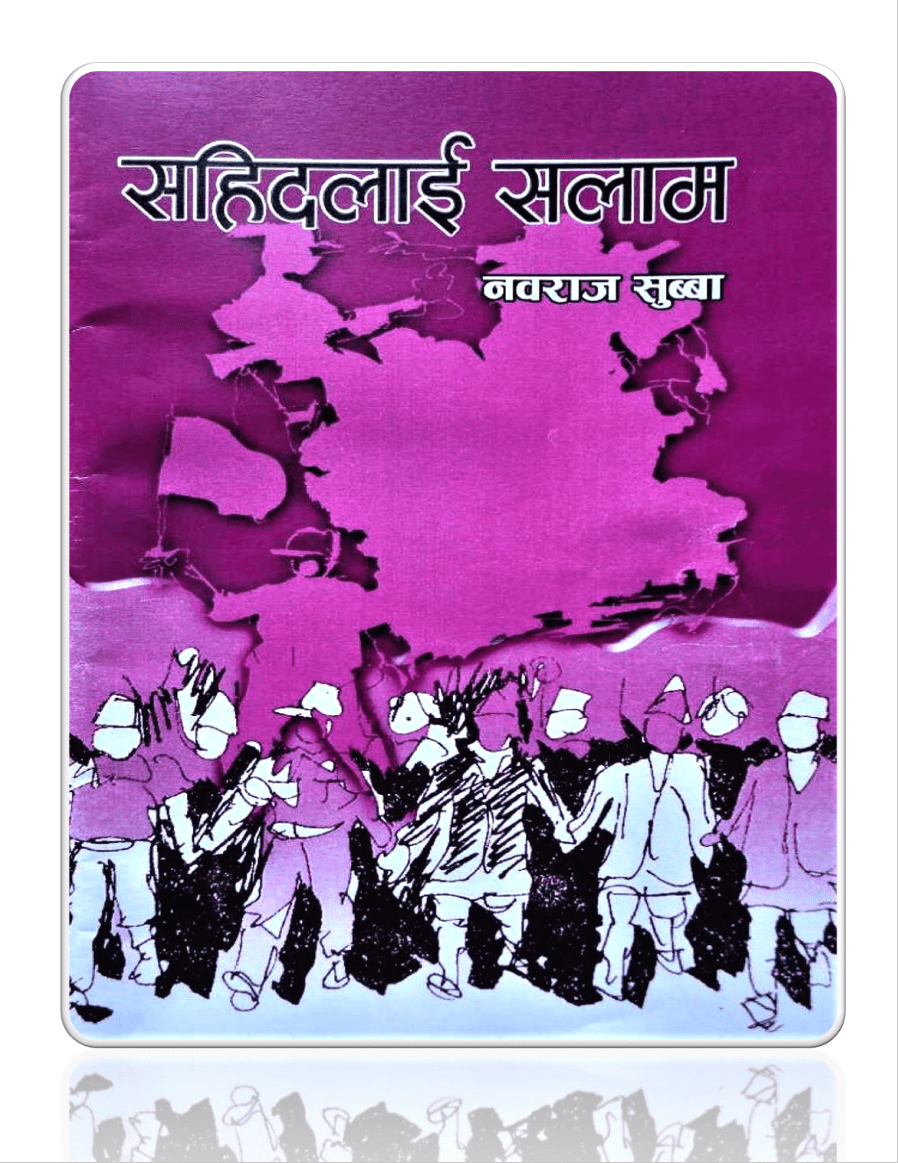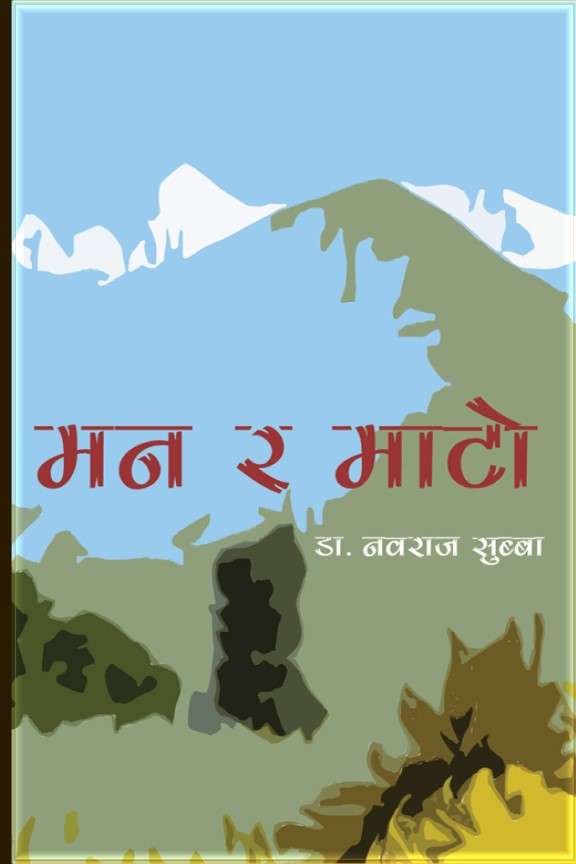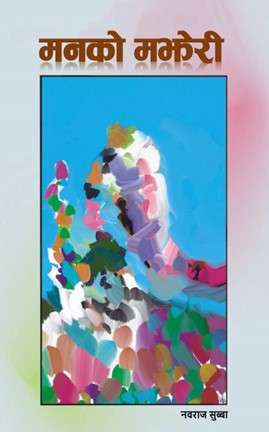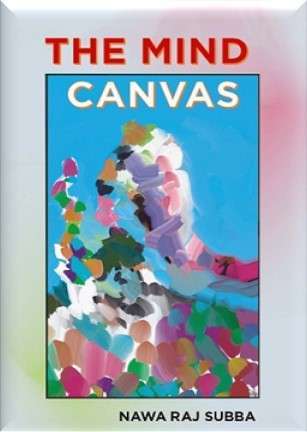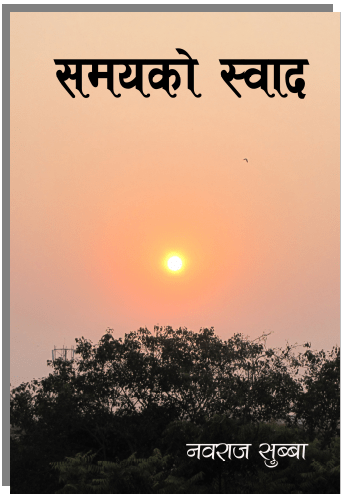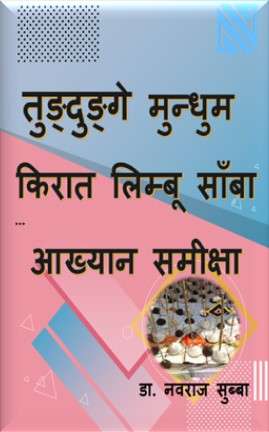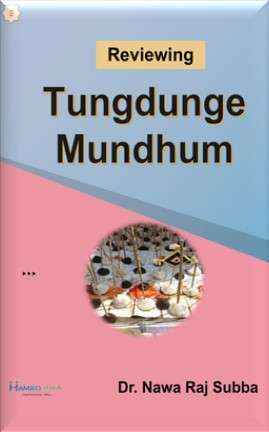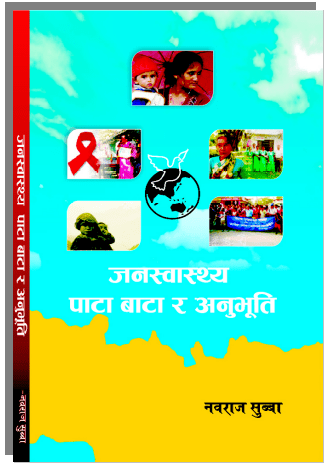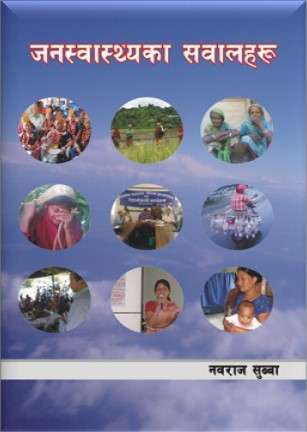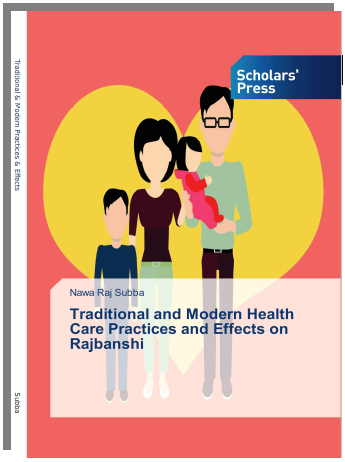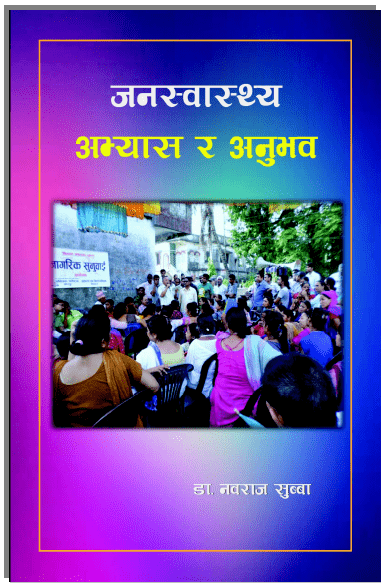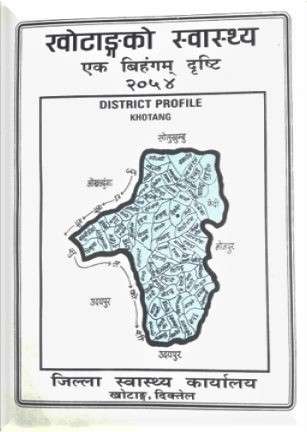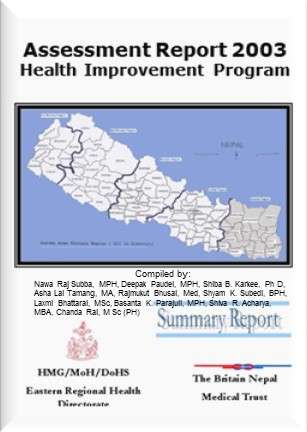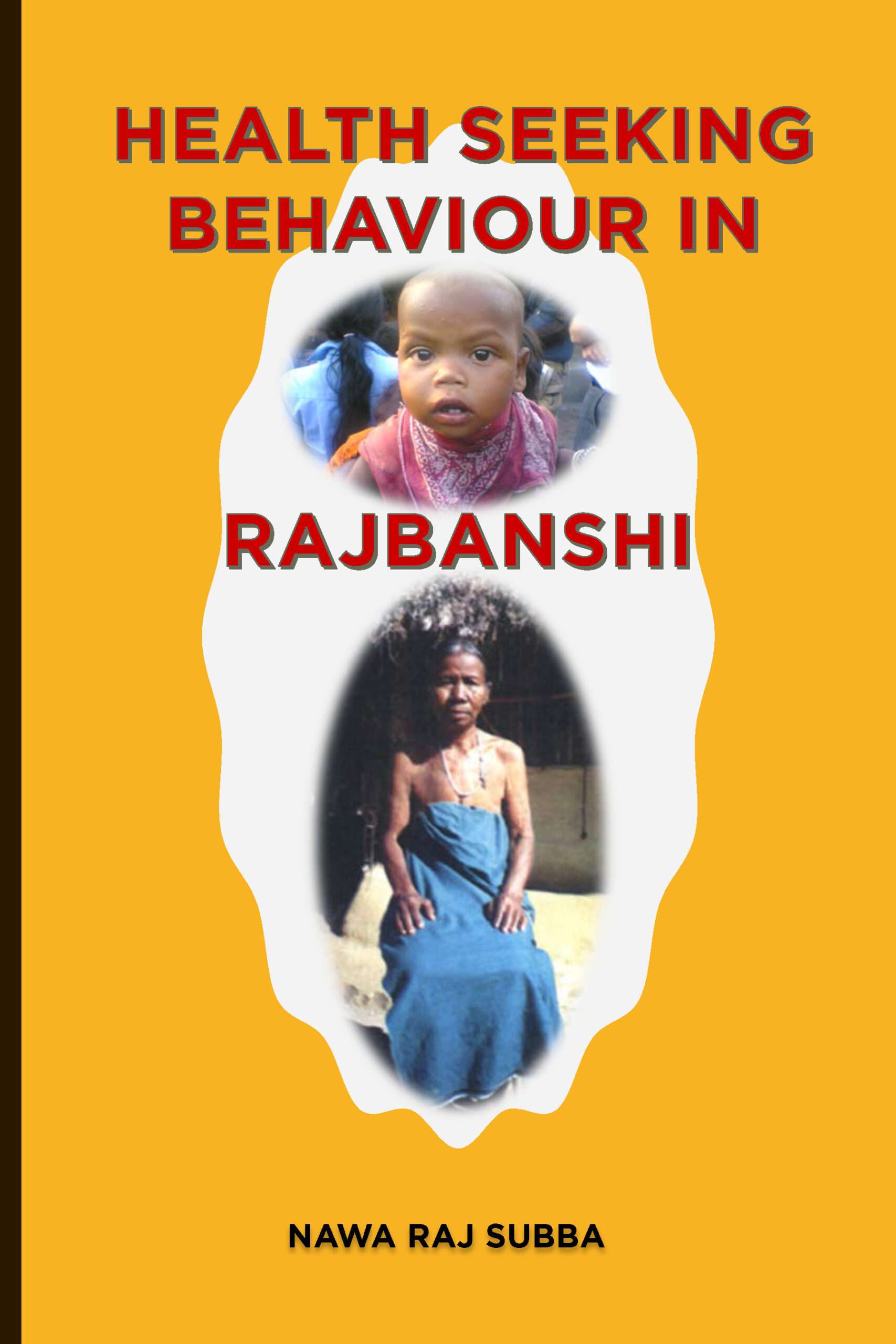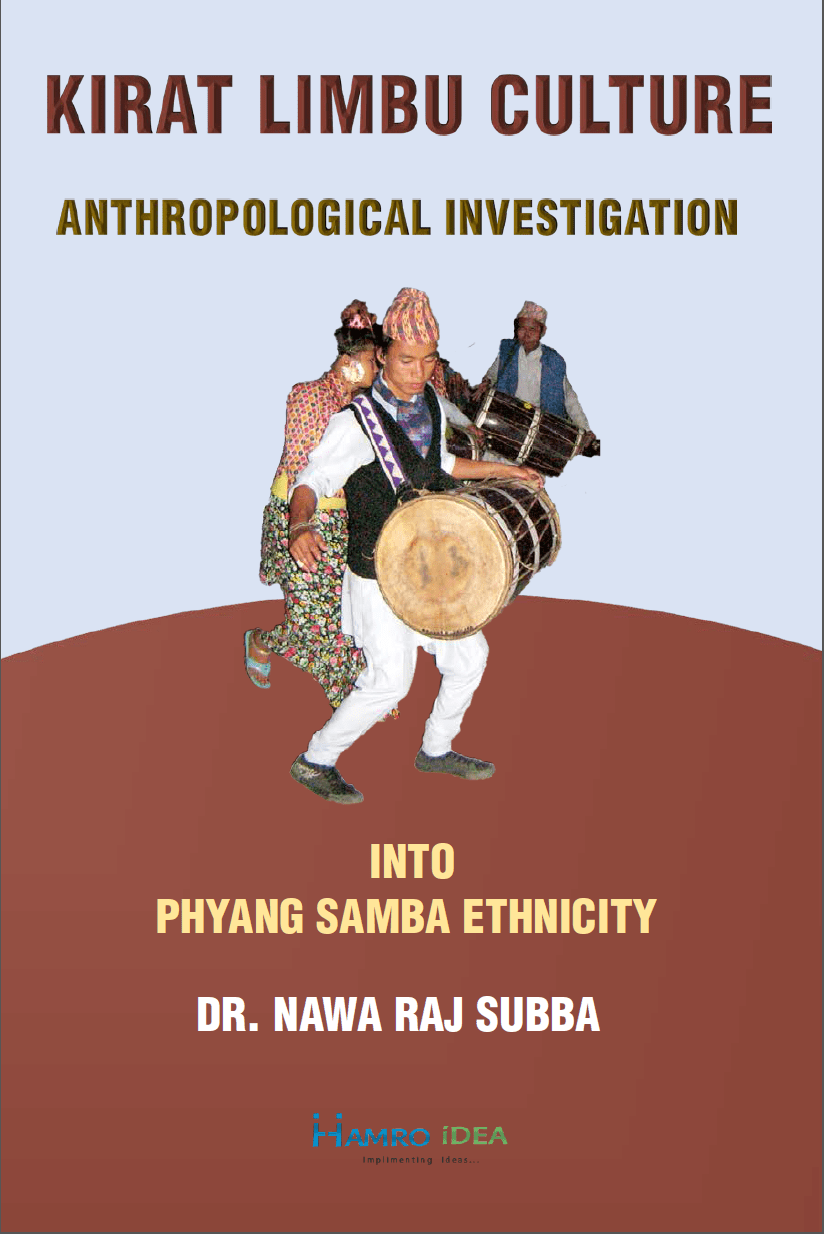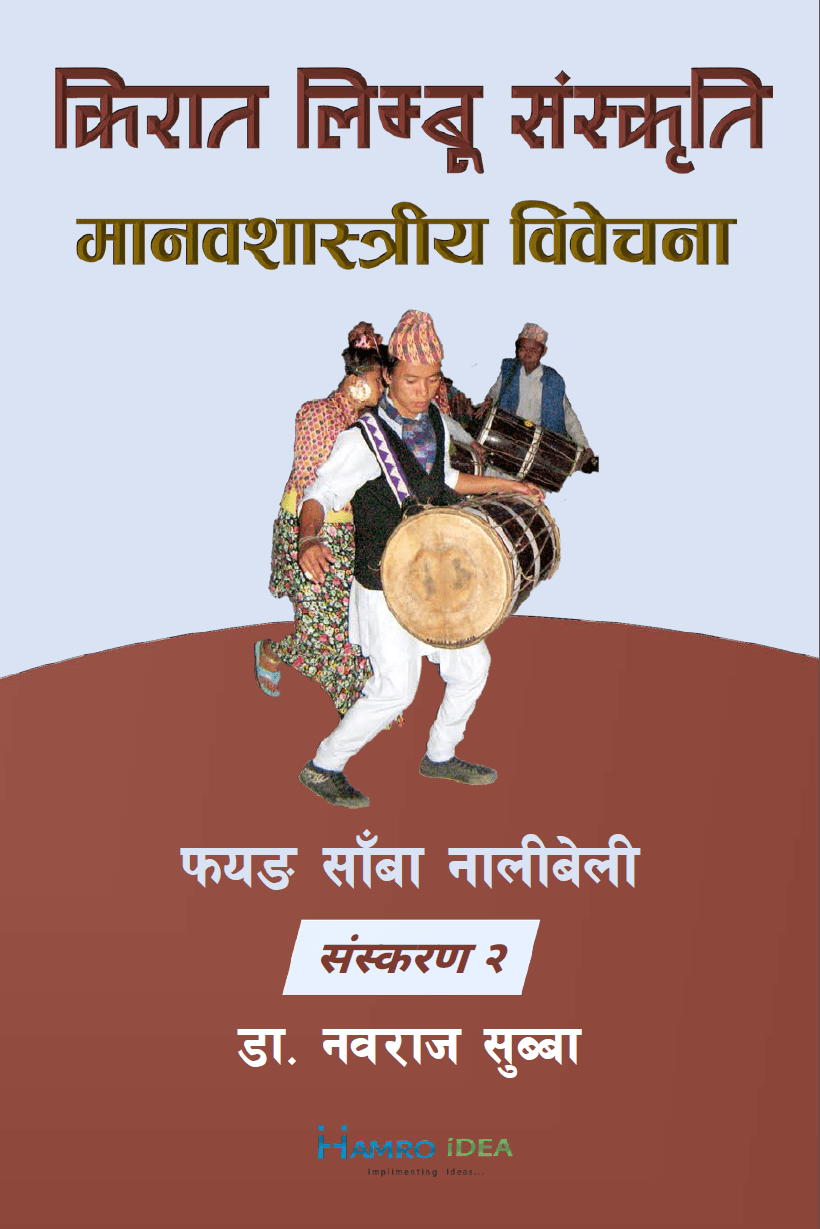 JanaswasthyaPaataBookCover
janaswasthyaka-sawalharu-1
JanaswasthyaAbhyasAnubhuti
Health Seeking Behavior of Rajbanshi
Upcoming publication
तुङदुङ्‍गे मुन्धुम– किरात आख्यान एक अध्ययन, डा, नवराज सुब्बा (अनुसन्धान)
An Investigation of Tungdunge Mundhum, a Kirat Fable Dr. Nawa Raj Subba (Research)
फयङ साँबा वंशावली-किरात राई लिम्बूको जातीय अध्ययन, डा, नवराज सुब्बा (अनुसन्धान)
Genealogy of Phyang Samba – Rai Limbu Ethnic Investigation, Dr. Nawa Raj Subba (Research)
मनको मझेरी (दोस्रो संस्करण), नवराज सुब्बा (निबन्‍ध)
The Mind Canvas (Second Edition) Nawa Raj Subba (Essays)
फयङ साँबा वंशावली (Family Tree Chapter Only तथ्यांक अपडेट गर्नलाई मात्र ) Click