Dr. Nawa Raj Subba welcomes you. Here, I'll introduce you to my universe. I'll display the poetry, music, and writings I've done. I'll also talk about my publications and research.
It is my website. On it, you can read and download my works. You can also express your feelings to me.
As a citizen of the world, I will treat everyone equally. I eagerly await constructive feedback.
Excerpts from the Essays eBook 'Both Sides of Coins'
This is a real story based on an incident. It is also known as a Social History of Eastern Nepal. This incident occurred almost a century ago in Yangmane of Change village Maiwa Dobhan, located in Taplejung district, Nepal's far eastern Himalayan district. It happened in a Newar family in Maiwa Dobhan, at the confluence of the rivers Tamber Khola and Maiwa Khola.
I am writing a memoir of the experience. To retain the event's legitimacy and authenticity, I shall provide its characters with an introduction, context, and background knowledge. This article is more sociological than literary in terms of content. So, this event will be beneficial to sociology students and researchers.
The eBook is available. The top bookstores in the world carry e-books by Dr. Nawa Raj Subba. Additionally, free access has been made available in the online library.
Newly Published E-Books
Dr. Nawa Raj Subba – Published Books and Music Albums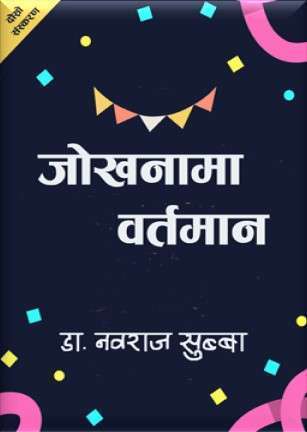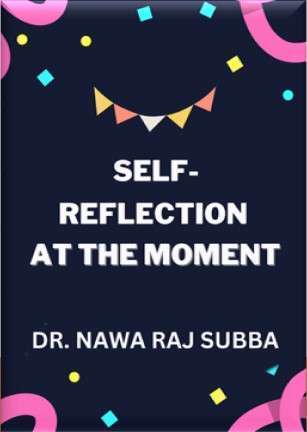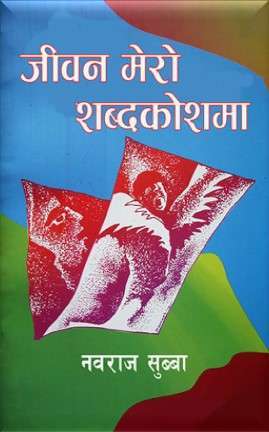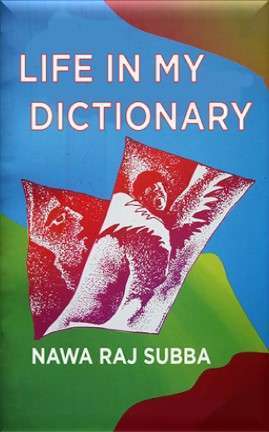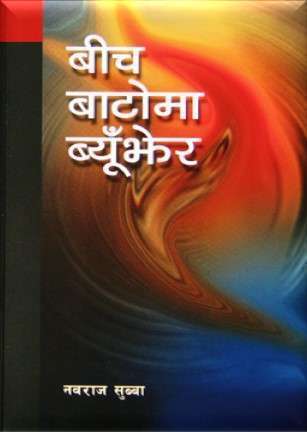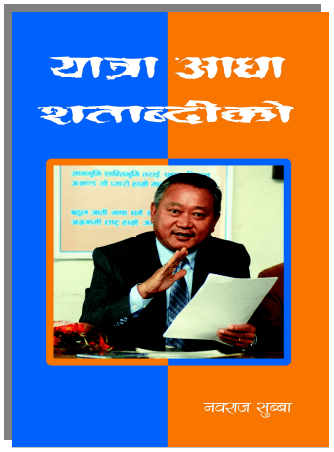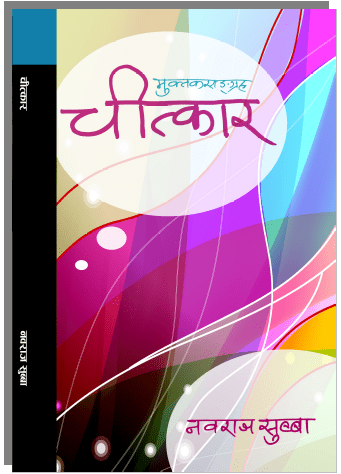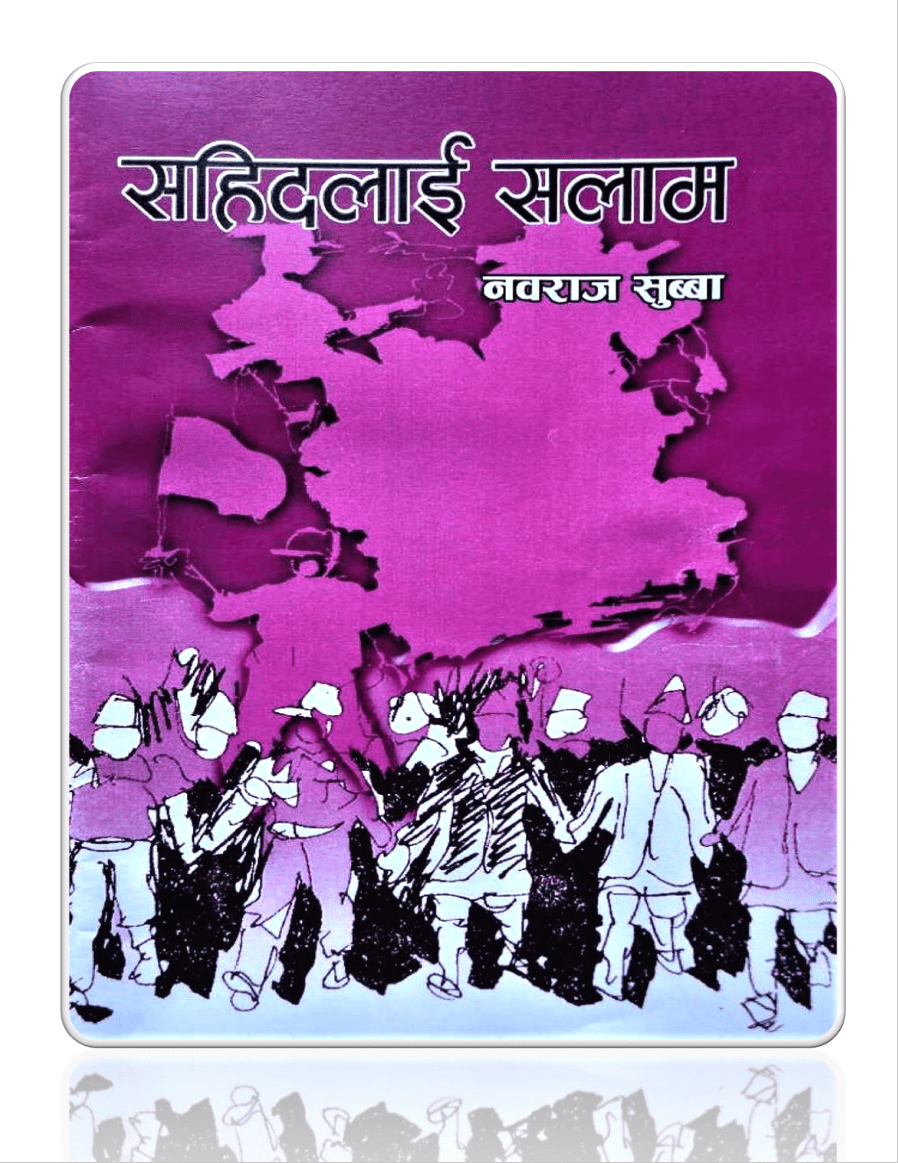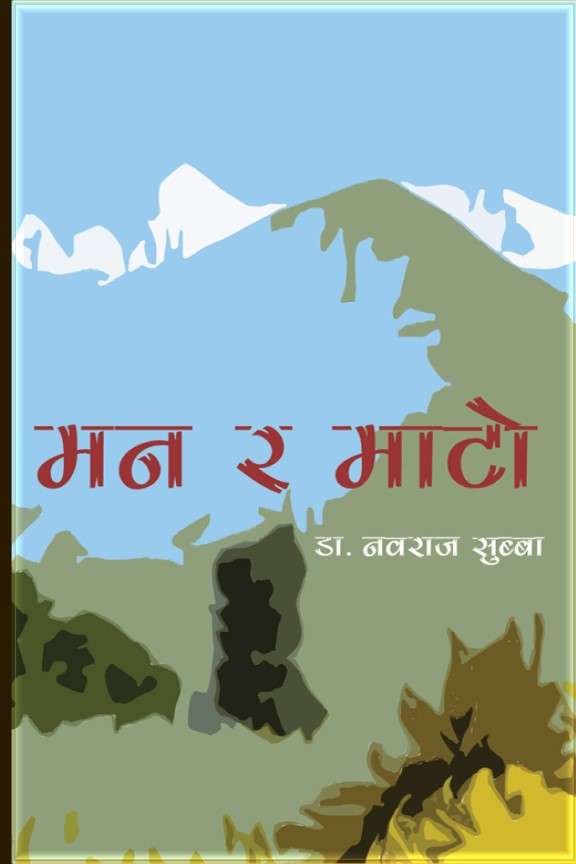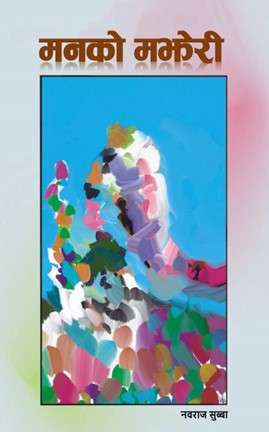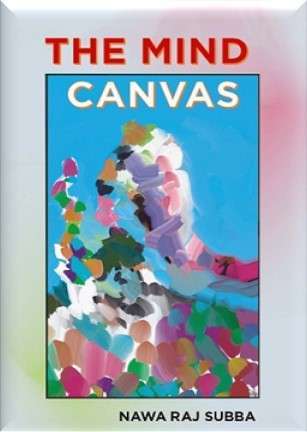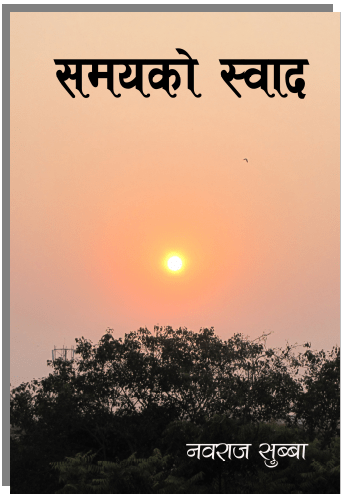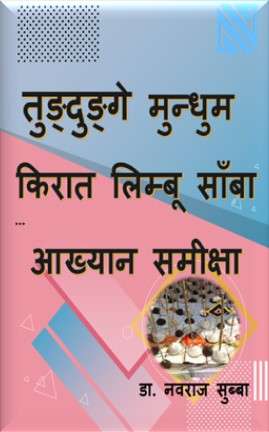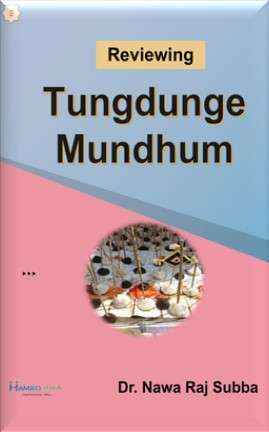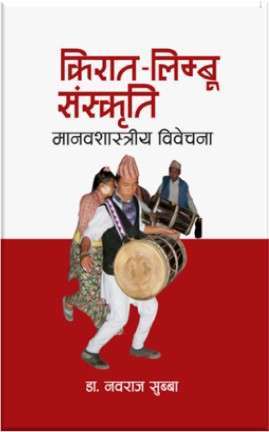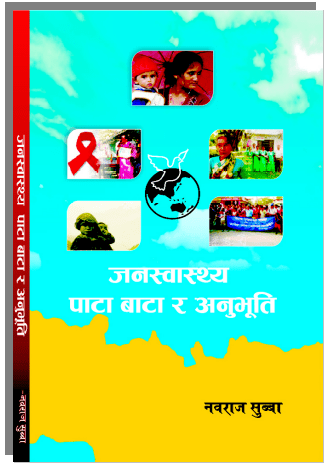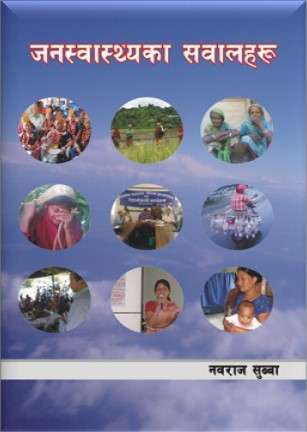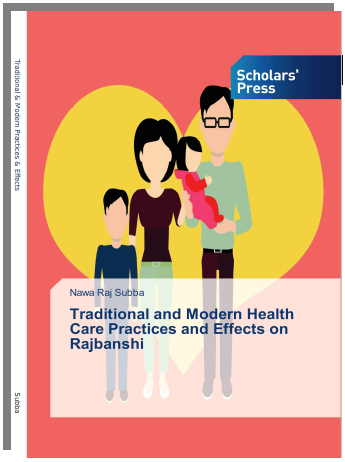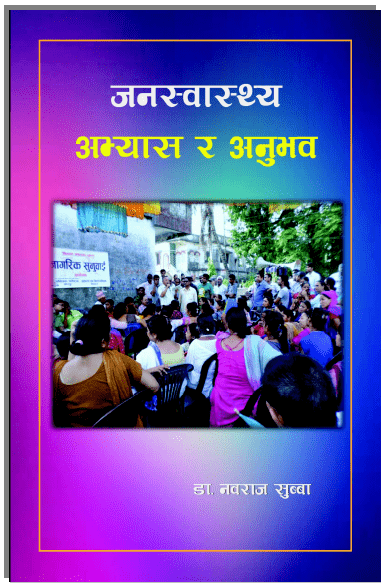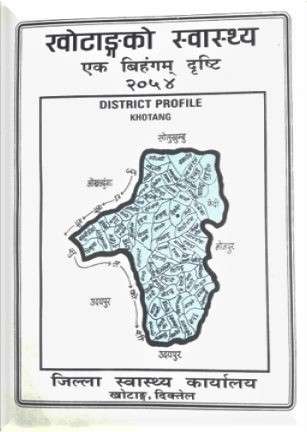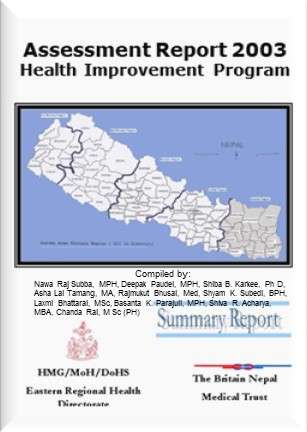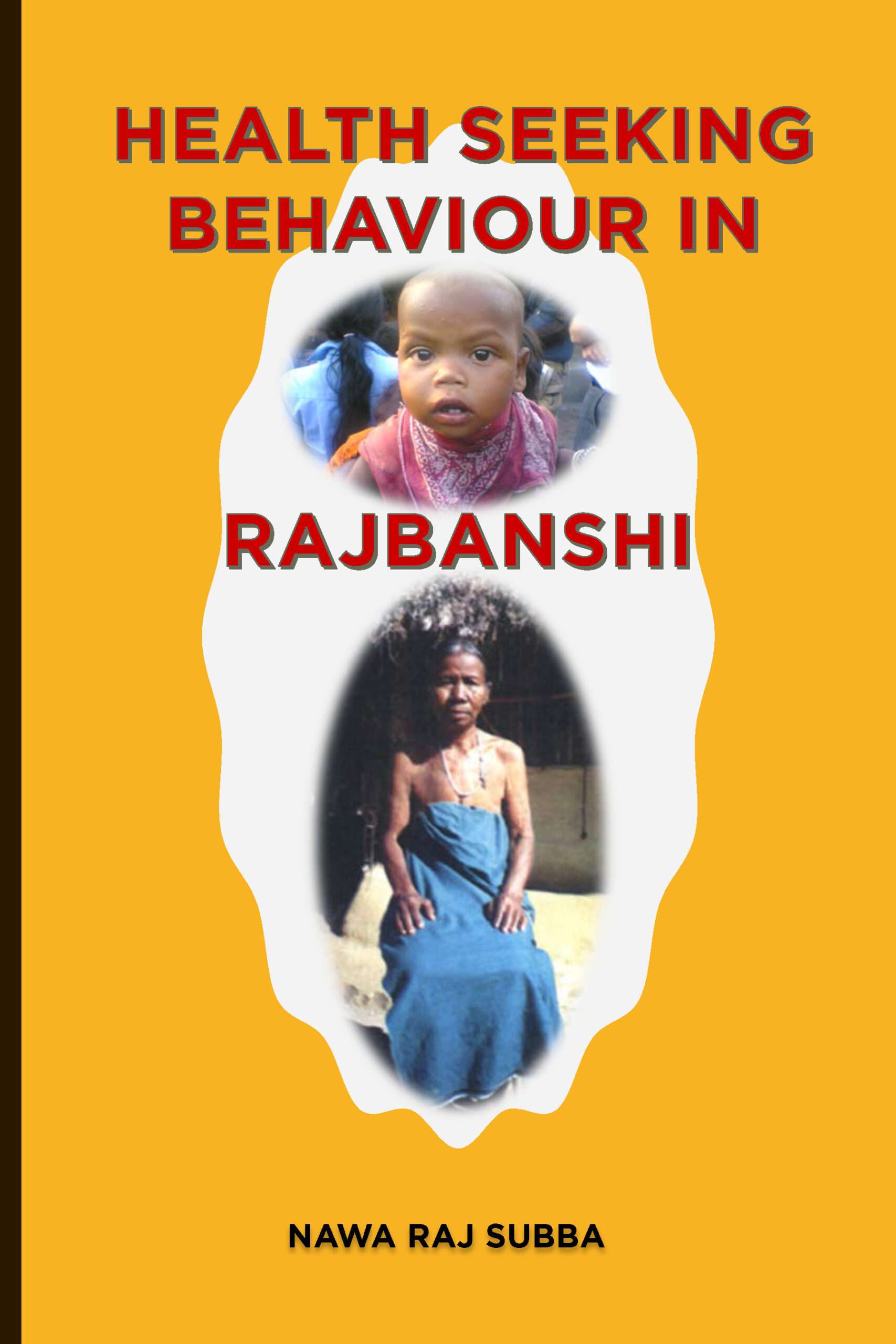 JanaswasthyaPaataBookCover
janaswasthyaka-sawalharu-1
JanaswasthyaAbhyasAnubhuti
Health Seeking Behavior of Rajbanshi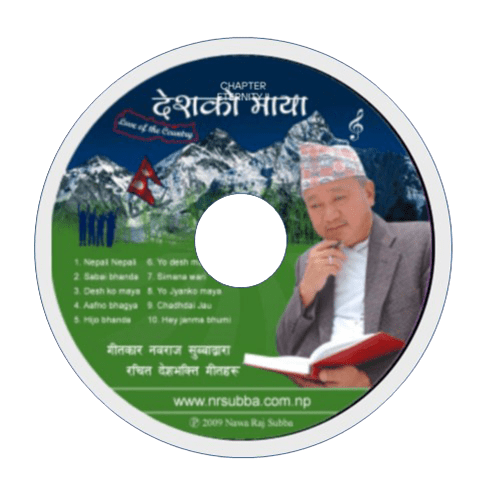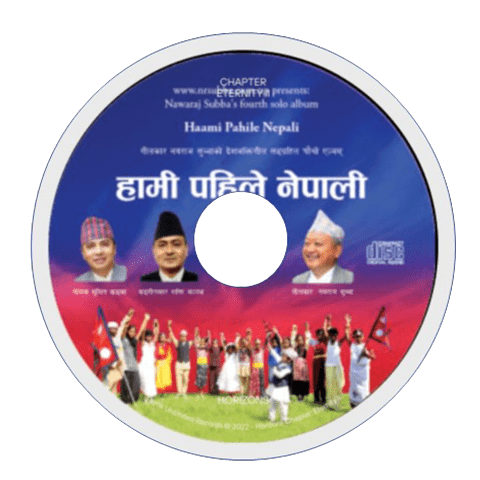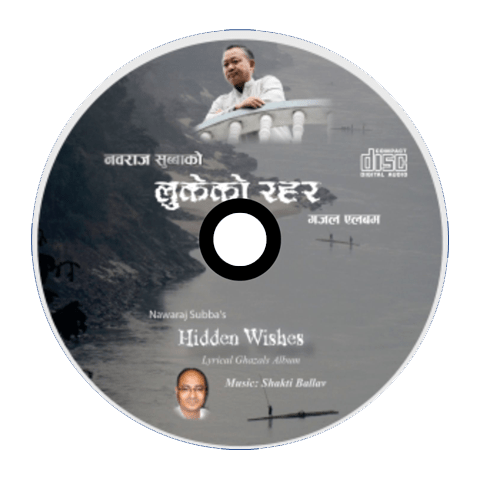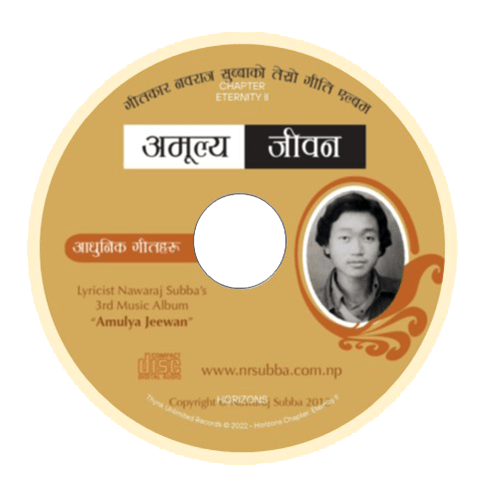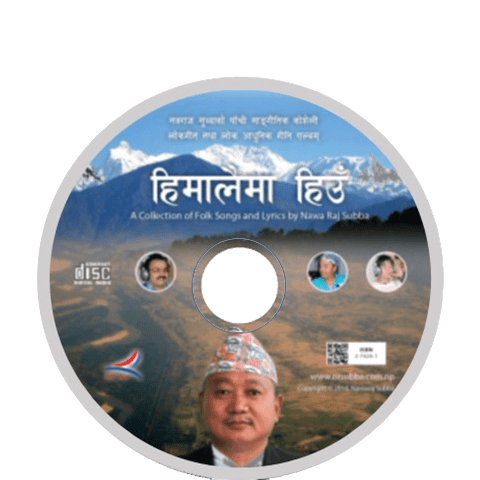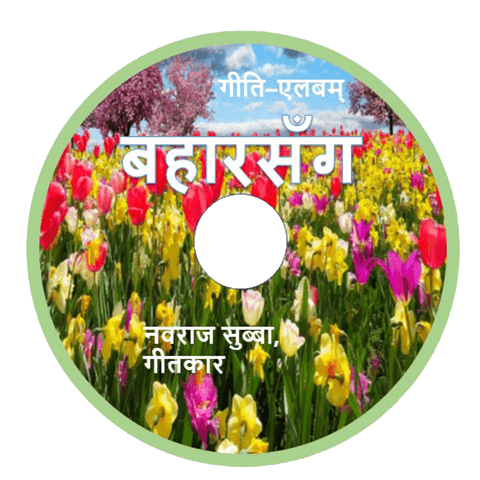 Deshko Maya_ Nawa Raj Subba
Hami Pahile Nepali_ Nawa Raj Subba
Kukeko Rahar_ Ghazals_ Nawa Raj Subba
Amulya Jivan_ Album_ Nawa Raj Subba
Himalaima Hiun_ Album_ Nawa Raj Subba
Bahar Sanga_ Album_ Nawa Raj Subba
Recent Posts
What do Literary Figures think of Nawa Raj Subba's Work?
Acknowledgments